In collaboration with Dr. Vino we are calling a "Meet Up" at Il Posto Accanto on Thursday June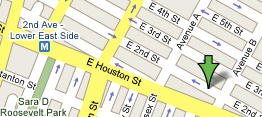 the 7th from 6 Pm to 8 Pm.
Meet up is an excuse to phisically meet from the virtual world to share some wine and food.
So if this sounds good to you show up Thursday and bring a friend as well if you have somebody worth a nice afternoon :)
See you soon everybody.